Denise D. - Urbandale, IA

"The biggest part of all of this has been my health, stress, depression, energy and just quality of life. I finally was healthy!"
Anissa M. - East Colorado Springs, CO

"I went from someone who was dying to someone who feels strong and confident."
Jeremiah T. - Urbandale, IA

"All facets of my life are better since joining Farrells. I have better relationships with people, better performance at work, a better home life and I constantly amaze myself by doing things I thought I never could. "

"Nothing worked until I found Farrell's. I immediately noticed results."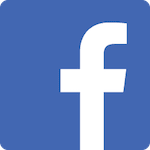 Best place to workout! Staff is so knowledgeable and helpful! People are so supportive and awesome!! And it really works to get you into shape! I did!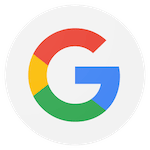 I am at home when I come here. It feels like a fitness family!! Everyone is motivating one another to achieve their goals. Never too busy to help learn the correct stances and rotations/instructions.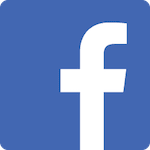 The mission that the Farrells staff and coaches have is to set you up for success! I was intimidated, nervous and unsure about my ability when I started and the environment that they create doesn't allow you to stay in that space! Amazing atmosphere- it's just what I've needed!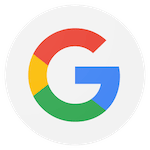 Great staff and good equipment!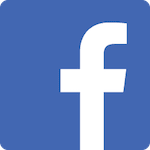 as an innately lazy but competitive extrovert I need external motivation to actually work out. Farrell's fills the need. The staff is awesome and members fun to be around. 25 lbs lost and muscles I haven't seen in 30 yrs are proof this is the place for me. 7 yrs and counting...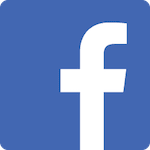 I have been attending for two weeks now and it is great! The people are fantastic, the workout is tough but structured, and in two weeks I am already starting to feel some major results. I am coming in to this severely out of shape and morbidly obese but I know that this will change with the help of the team of trainers and coaches! Don't make excuses, get to the gym!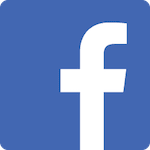 Love it! Friendly, amazing and supportive staff!!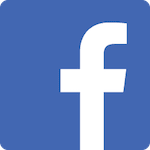 Great staff / trainers. If they see you are out of form they take the time to teach and help you. No question is a dumb question. Very comfortable atmosphere. Love it!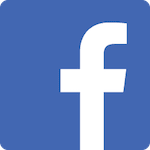 This is the best thing I've done for me in years. I have decreased my thyroid medicine, increased my energy, lost inches and feel great! My coaches and the staff at Farrell's are the best!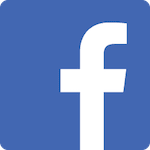 Farrell's is the most amazing place!! Not only will they help you change your life they become your family!!! I just finished my 10 week challenge and I feel great!!! I highly recommend them everyone I can....Farrell's is the BEST!! Thank you to everyone who helped me, gave me advice, listened to me complain & kept pushing me through!!!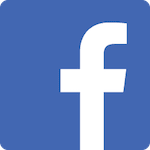 Amazing people. Fun, supportive, and challenging program. Give it a shot. You won't regret it.